Tansy - Seattle
|
1600 Dexter Avenue North, 215,
Seattle,
WA
98109
|
(800) 580-0541
Plant Store In Seattle, WA
Welcome to Tansy, your newest plant store in Seattle, WA! Our extensive collection of indoor and outdoor plants and home décor items will leave you mesmerized as you stroll through our little haven! Whether you're looking to give your office desk life, or start your very own plant oasis at home - let us help you transform your space into something you'll love. You can even find your gardening accessories, wall art, kitchen accessories and even something for your furry friends here! We have new items on our website, and offer online shipping, local pickup and delivery. Stop in and see us today, and make your home as unique as you are!
What We Offer
Eclectic Home Decor
Plants
Garden Accessories
Flowers
Gifts
Pet Accessories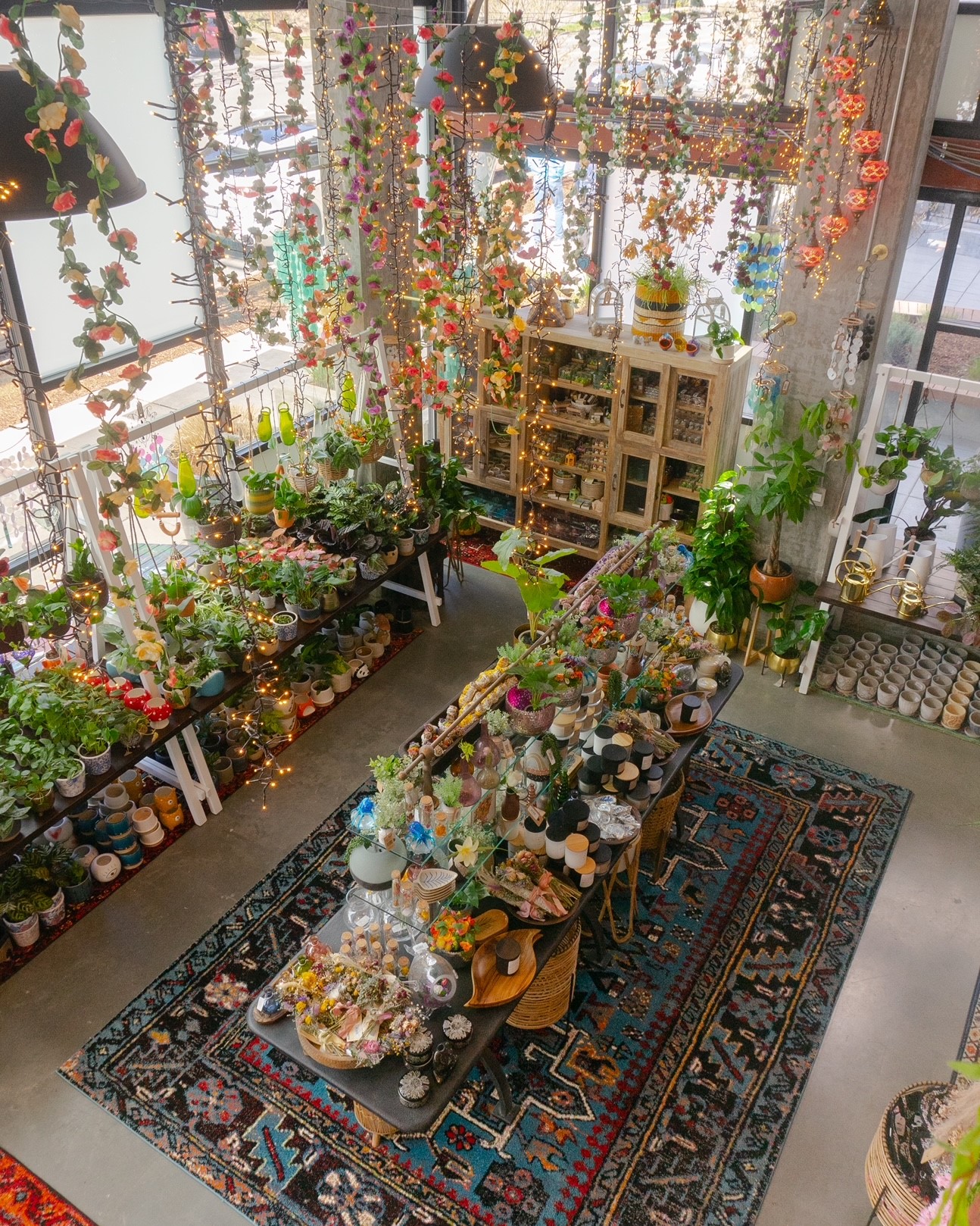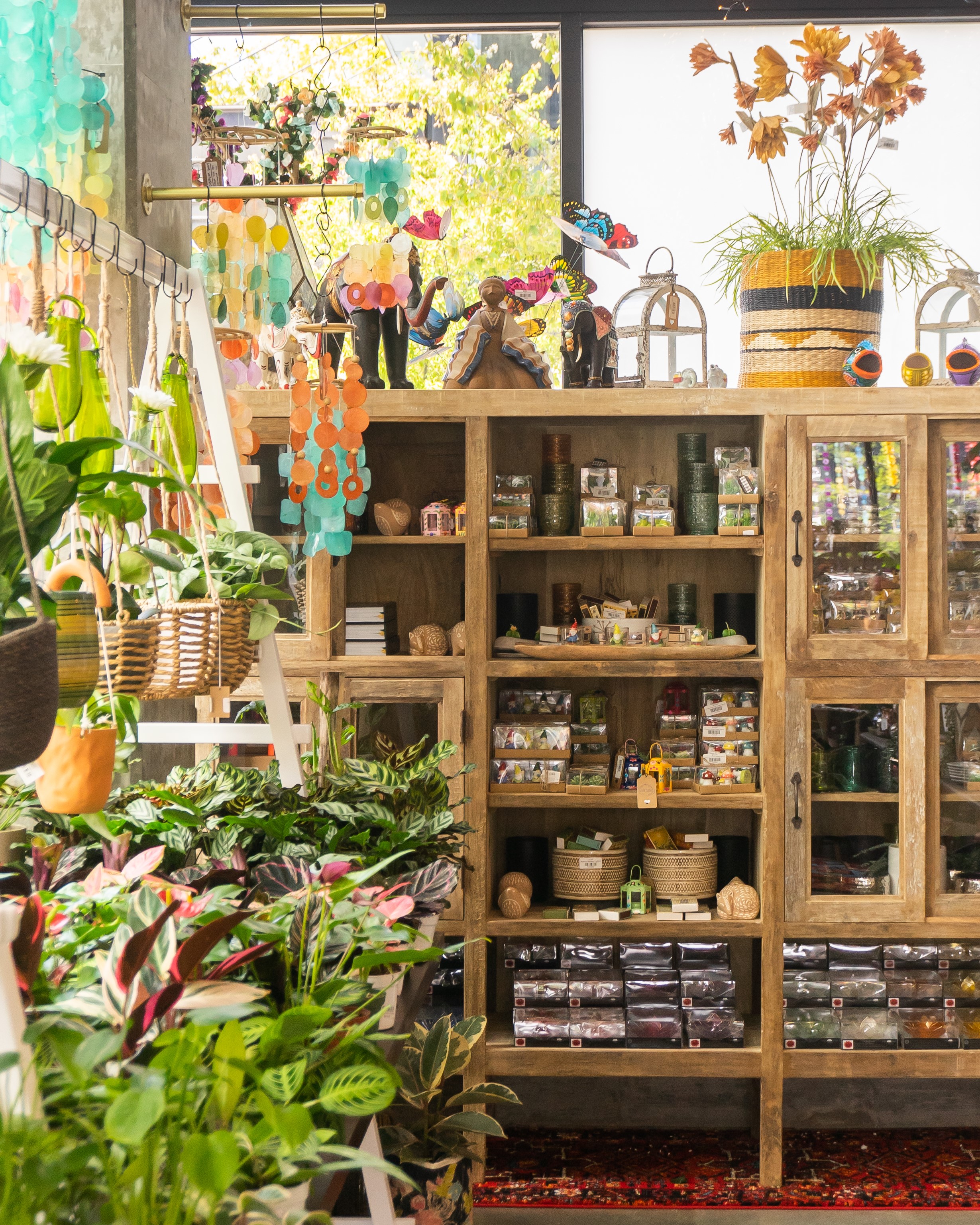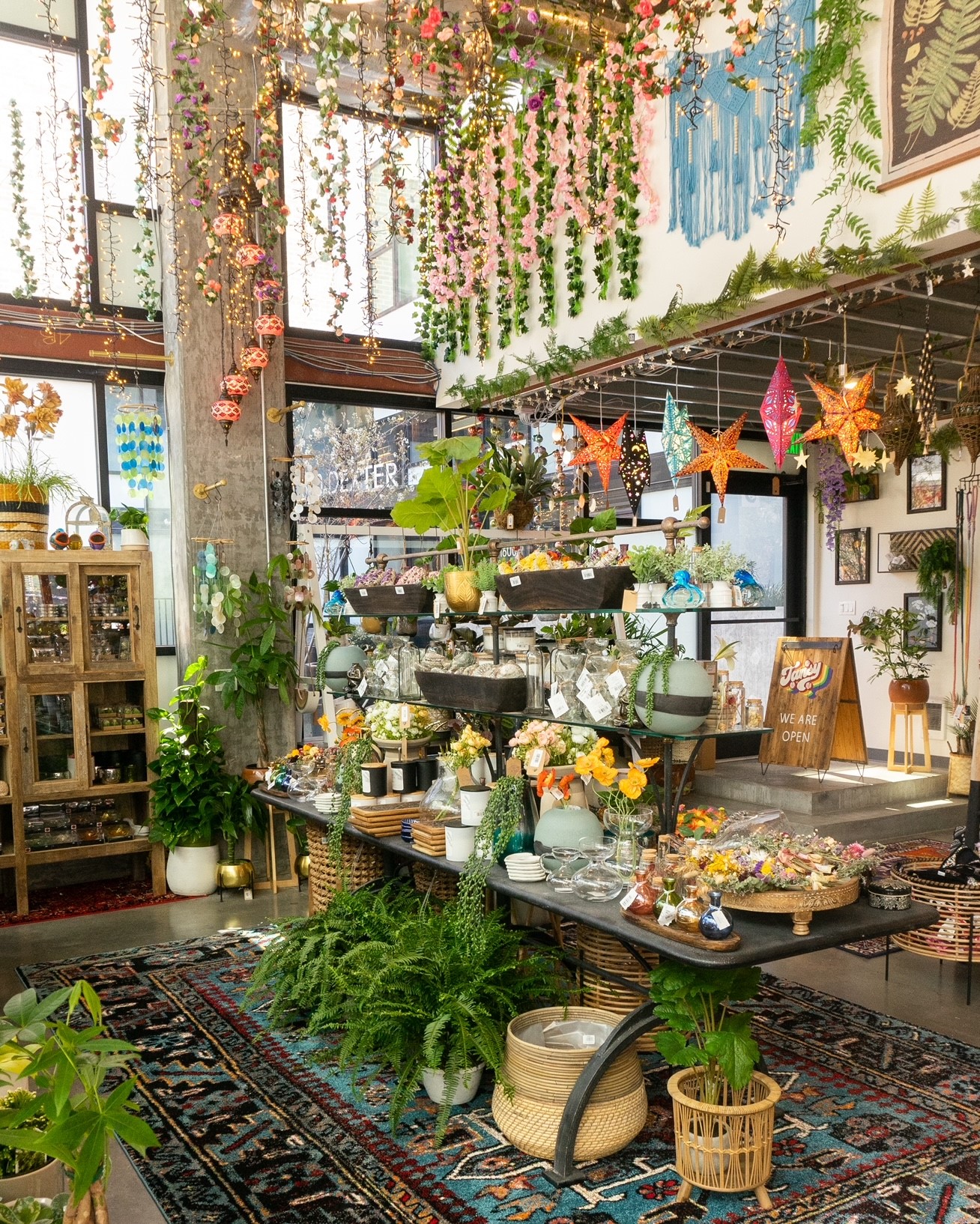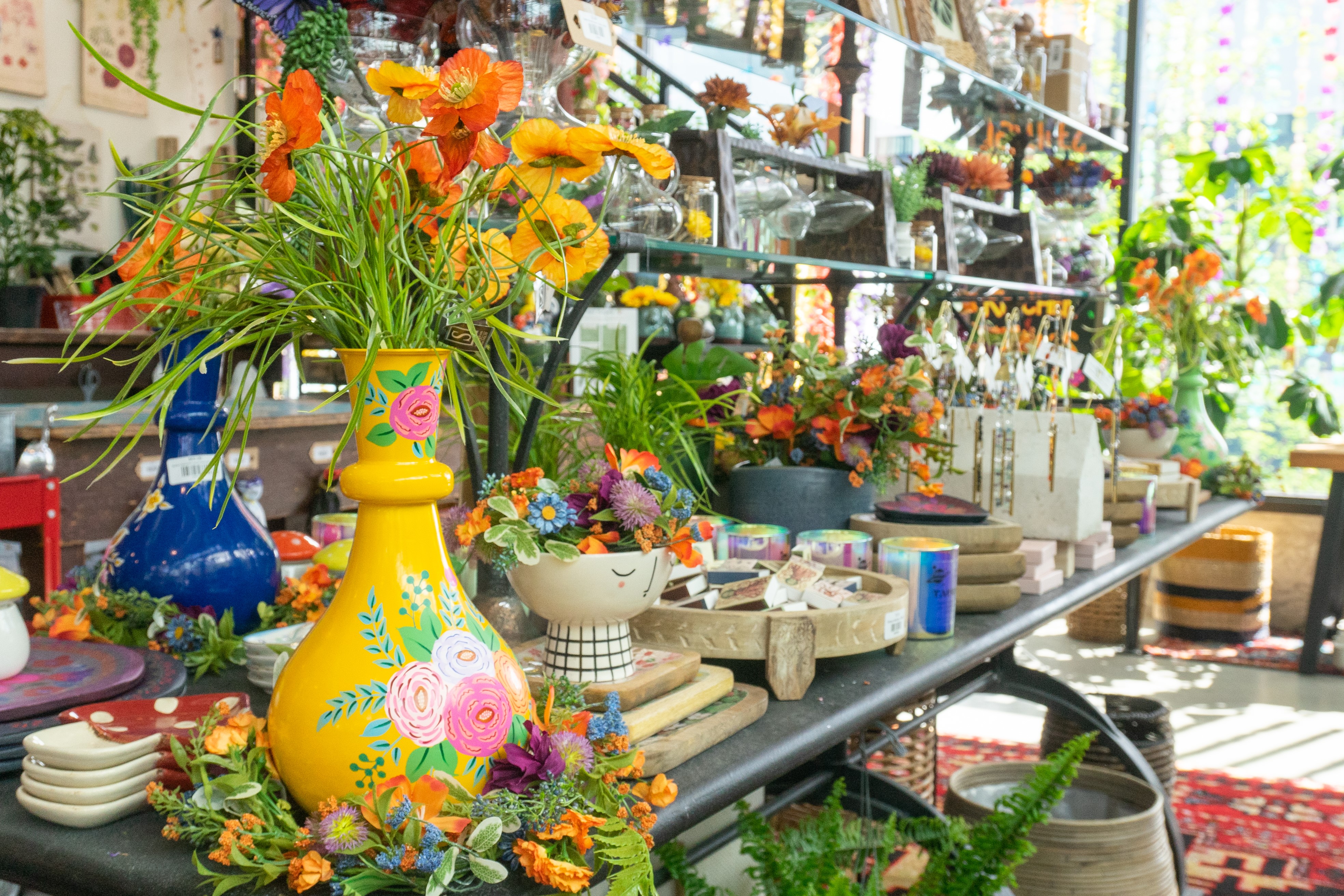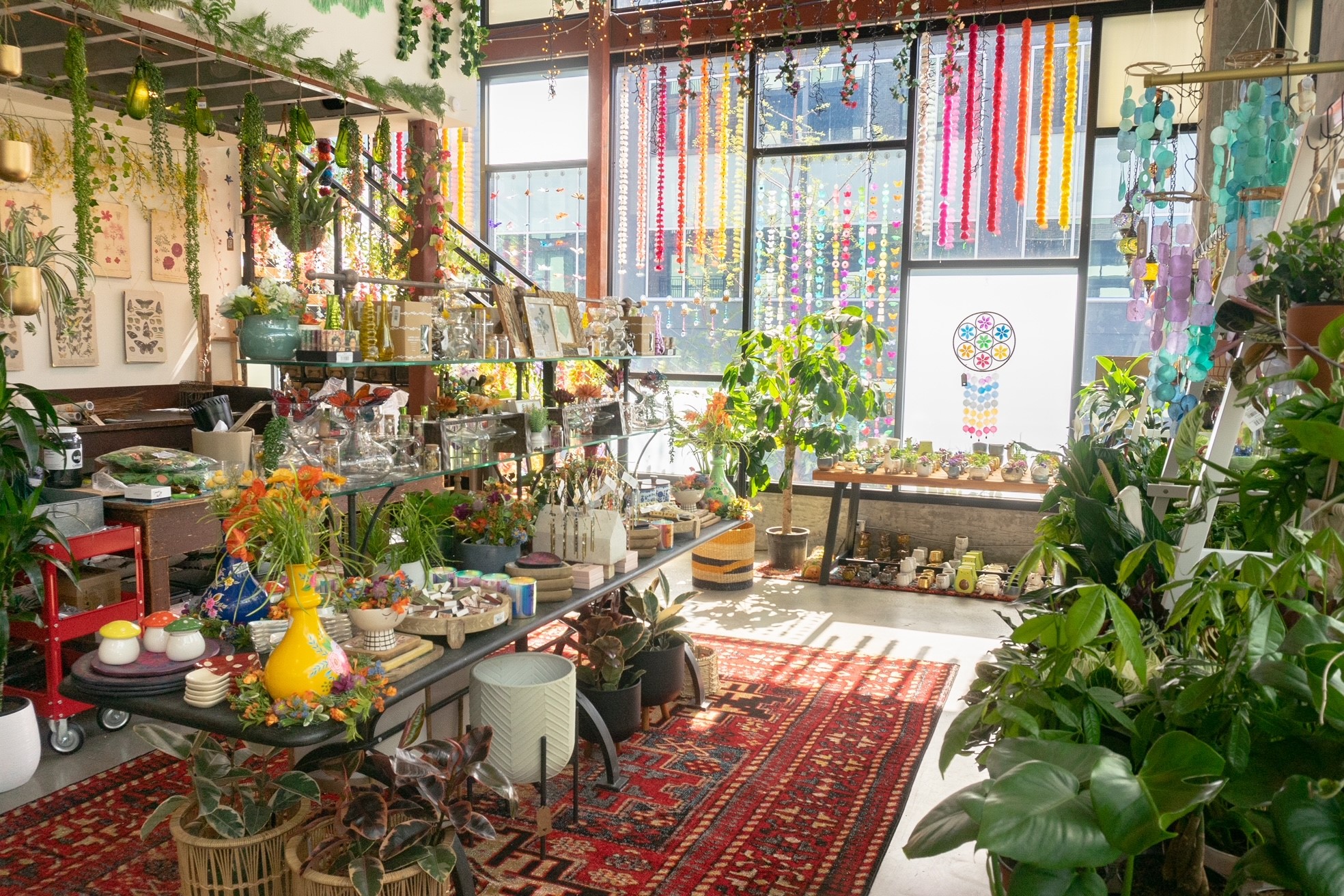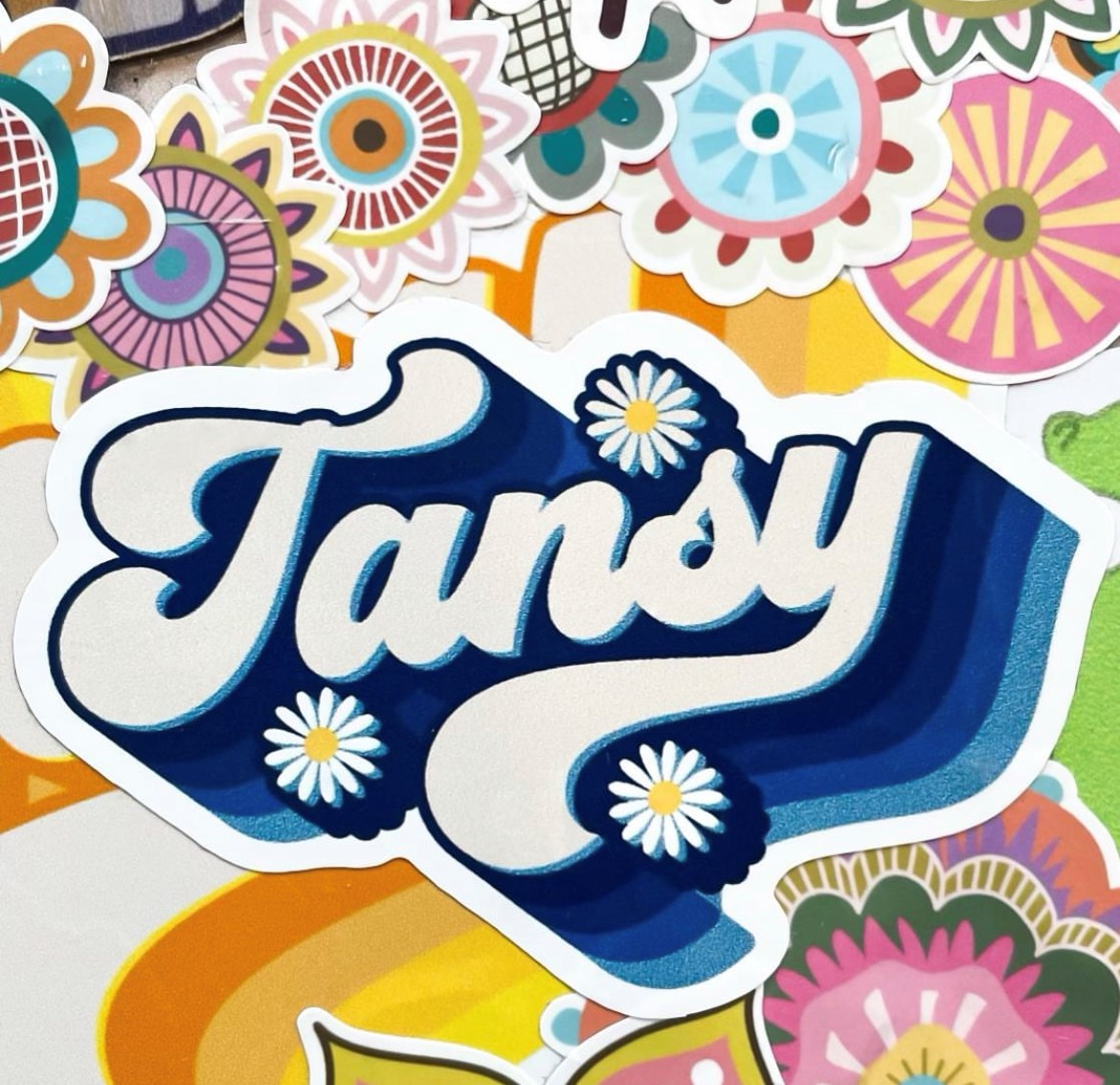 Thank you for contacting Tansy - Seattle. Someone will be in touch with you as soon as possible.
There was an error submitting the form. Please try again.